PRIVATE CLIENT (LEVEL 2+)
You are a level 2+ member on Ghostware and looking for the safest solution we offer? Then you might want to read further. Ghostware offers the possibility to develop a unique private loader for any supported Ghostware game, just for you. Using an exclusive and unique cheat loader is the most secure solution Ghostware can offer when playing and cheating on the same PC. This offer remains exclusive to level 2+ members.
GHOST level 2 & 3
GHOST Level 2 & 3 High End Security
Ghostware level 2 & 3 clients will always remain as secure as they are with limited slots. However, some users crave for exceptional security by being the only user using a specific cheat. That's where our private clients shine!
🡺
PRIVATE BULD BENEFITS
By obtaining a private client for yourself you'll enjoy several security advantages:
⮞ Unique Loader/Cheat Driver
⮞ Unique Cheat/Loader (Binaries)
⮞ Unique Game Capture Method
⮞ Unique Image Processing Method
⮞ Cheat is exclusive to you
PRIVATE BUILD PRICE
Using a private cheat client of Ghostware will guarantee you that you are the only user with the exclusive cheat client. No copy pasting. To obtain a private client, please note:
⮞ 500$ (one time fee) for the initial development
⮞ 99$ (monthly fee) for the loader maintenance
⮞ 7 days delivery time until you receive your build
One private client is dedicated and optimized for one game. Your subscription includes future AI and feature updates.
GHOST Private Client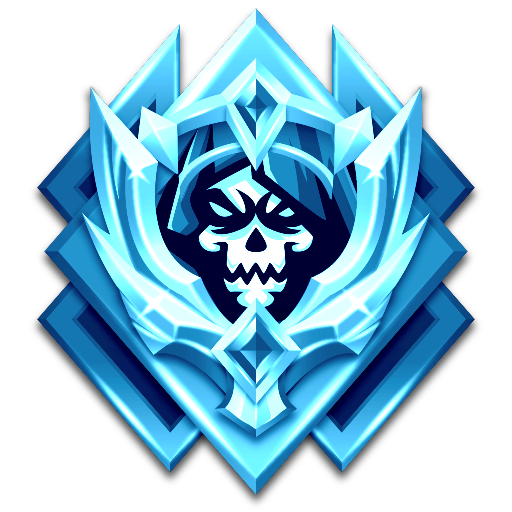 GHOST Unique and Private Security
To order a private build for yourself you either need to be a level 2 or level 3 member within our Ghostware community and a member of our community Discord server. Read further down below on how to start the process.
Ready to order your private build?
If you want to ask a question or order yourself a private build then please message:
GHOST/dblc
(diabolic#1651 - Admin on Ghostware community Discord)