GHOSTWARE
CSGO AI AIMBOT
Our GHOSTWARE CSGO aimbot is using our own developed artificial intelligence technology to help you become a true CSGO champ. Performing like a usual aimbot cheat it offers several security benefits which normal hacks can't provide. No detectable bypass, no memory access, no hooking, no altering of game files. The CSGO Ai aimbot recognizes enemies within a matter of milliseconds, ready to push your mouse onto your target. By using our GHOSTWARE CSGO Ai aimbot you'll become the aiming legend you have always been dreaming of.
The aimbot is fully customizable through an interactive menu, offering settings for legit playstyles up to going full rage mode on the server. You decide if you want to push your ranks looking like the next upcoming pro player or if you wanna destroy the whole match without a blink.
The GHOSTWARE CSGO Ai aimbot is the answer to all modern anti cheat solutions, offering you that extra edge of skill and security you need.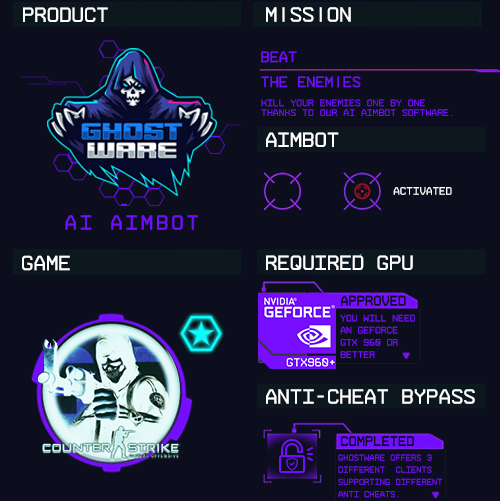 CSGO AI AIMBOT VIDEOS
Keen to see it in action? This could be you: Aimkey, Aimlock, Head Hitbox, Upper Body Hitbox, Body Hitbox Recoil Control, Smoothness slider, Aimbot FOV No Game Memory Or file hacking Windows 10 support

CSGO AIMBOT FEATURES
Our GHOSTWARE Counter Strike: GO AI aimbot is offering different features and tools to make it easy-to-use, reliable and secure.
Aimbot offers: Customizable aimkey, aimlock, head hitbox, upper body hitbox, body hitbox, recoil control, adjustable aimbot speed, adjustable aimbot FOV, panic key, legit and rage settings.
The artificial intelligence aimbot doesn't need any kind of memory / game access to work. The bot isn't interfering with game files nor changing any kind of information which gets the anti cheats attention.
This is the magic of todays artificial intelligence technology.
ANTI CHEAT SUPPORT
GHOSTWARE offers 3 different CSGO Ai Aimbot clients (ENRISE I, ENRISE II, ENRISE III), supporting different anti cheats.
SUPPORTED ANTI CHEATS:
ENRISE I ● CSGO Matchmaking ● SMAC ● VAC 2/3 ● VACnet ● FACEIT Server Side ● ZenGaming Server Side ● KAC (Kigen's Server Anti Cheat) ● Popflash Server Side ● All other Server Side Anti Cheats
ENRISE II ● EasyAntiCheat client ● CEVO client ● Esportal client ● ESL Wire client ● ChallengeMe client ● Cybergamer client ● B5csgo client ● Gamersclub client ● GOLeague client ● SoStronk (Odin) client ● 99damage (EAC) client ● ChallengerMode (EAC) client ● PvPRO (EAC) client ● KillerGaming (EAC) client ● CSPL AAC client ● and all ENRISE I anti cheats
ENRISE III ● All anti cheat clients and server sides (including FACEIT client)
ENRISE I can be bought directly after your application passed. To buy ENRISE II you require to be GHOST level 2. To buy ENRISE III you require to be GHOST level 3.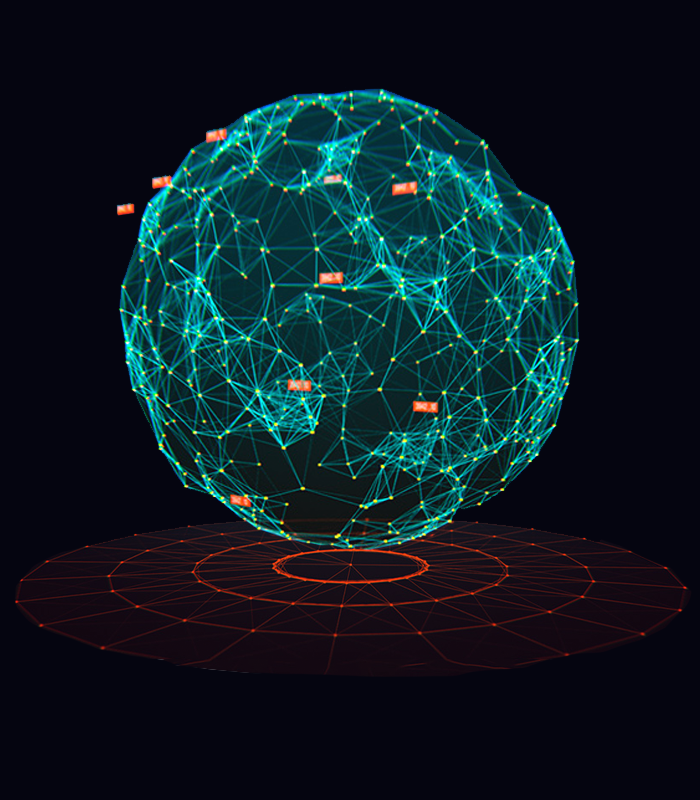 NVIDIA GPU ONLY
Our CSGO aimbot runs with Nvidia Graphic cards only (latest driver patch)
GeForce GTX 960 +
In order to make our aimbot function correctly you will need an GeForce GTX 960 or better
Windows 10 (latest build)
Our aimbot only works on PCs which run with Windows 10 (latest build!)
Our GHOSTWARE CSGO Ai aimbot can have a slight impact on your game performance (low end PCs).
The hardware requirements are mandatory to ensure the Ai is working correctly.
You might need to adjust in-game graphics settings in order to use the aimbots full potential.
1 MONTH PRICE
(ENRISE I)
Instantly purchsable after your application passed (GHOST level 1)
PRICES
1 MONTH PRICE
(ENRISE II)
Requires to stay subbed with ENRISE I version for at least 3 months (GHOST level 2)
1 MONTH PRICE
(ENRISE III)
Requires to stay subbed with ENRISE I or II version for at least 5 months (GHOST level 3)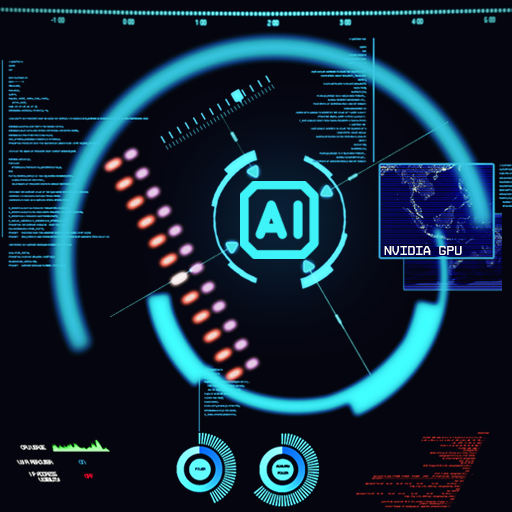 About GHOSTWARE Artificial Intelligence
Our GHOSTWARE artificial intelligence is a uniquely trained bot, reacting to player models in PC games. We put hundreds of hours in the training/quality of each game bot, making sure it's giving the user a great, legit looking and secure advantage in their favorite game.
The artificial intelligence bot is catching information coming from your game screen, without interacting with the games memory, the game files and without the need for a special bypass to counter anti cheats. This is the main benefit of using our artificial intelligence bot compared to usual cheats. Memory hacking, changing game files or messing with the game in any way is crucial for all common cheats to work. GHOSTWARE artificial intelligence bots don't need any of that, which gives you a huge boost regarding longterm security and being unaffected by game memory updates.
With GHOSTWARE you are playing with one of the most modern technologies the world has to offer. GHOSTWARE is the answer to the steadily increasing security mechanism in games. GHOSTWARE is the future and you can become part of it!